INDUSTRIAL & ENGINEERING
By choosing an integrated security solutions, you'll have peace of mind that your expectations will be met.
WHY CHOOSE US
Over 40 Years of Field Expertise in Kuwait

Established capabilites with unparalled local market share in the security industry

With one trusted partner for all your integrated security solutions, we deliver beyond your expectations.

Complete Security Solutions

No matter your business needs, our trusted and reliable solutions have you covered.

Comprehensive Product Portfolio

Our array of security services are designed to give you that peace of mind.

Trusted Brand & Global Mindset

We work to protect both your cash, valuables, properties and employees, giving you one less thing to worry about for your business.

Innovation & Cutting Edge Technology

We design, market and deliver innovative, cutting edge technology and services that protect and add value.

Professional & Process-Driven Team

Strong, capable, professional and process-driven team ready to support and develop strategical solutions to meet your objectives.
FEATURES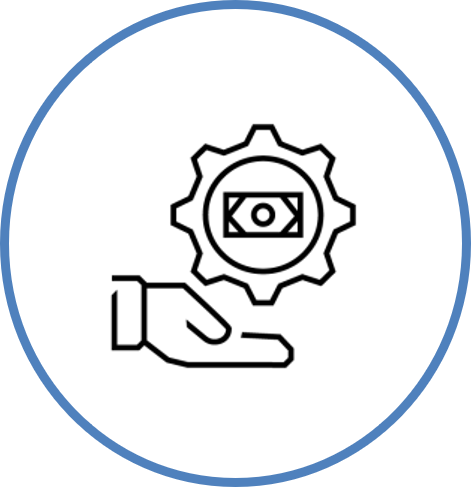 Cash Solutions
Focus on making money, not handling it.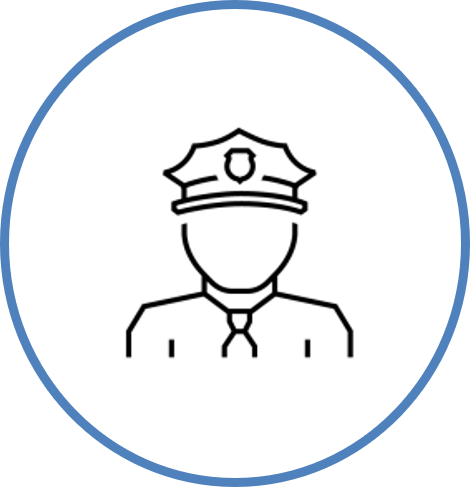 Guarding Solutions
Brink's comprehensive guarding solutions are developed to protect and secure your facilities. Our professionally trained team specializes in the security of all types of industries.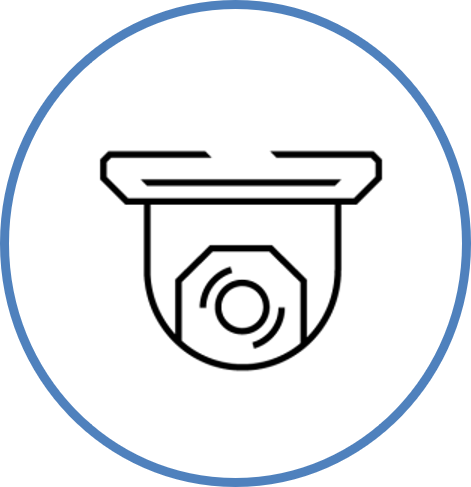 Electronic Security Solutions
Our secure solutions cover a wide range of cost-effective security and safety systems for residential, retail, and industrial applications, as well as governmental organizations.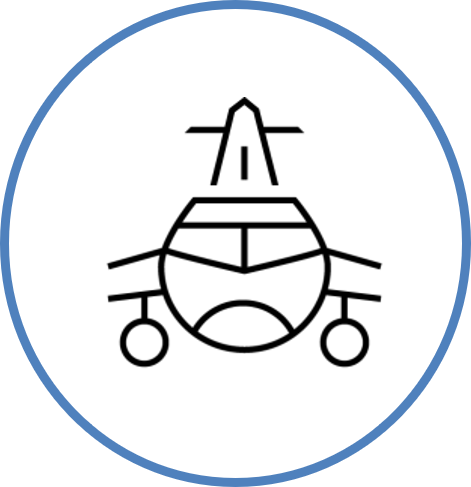 Aviation Security, Consultancy & Training Services
Aviation Security is a complex and challenging environment and we provide an invaluable contribution to the safe and secure operations of the airport industry.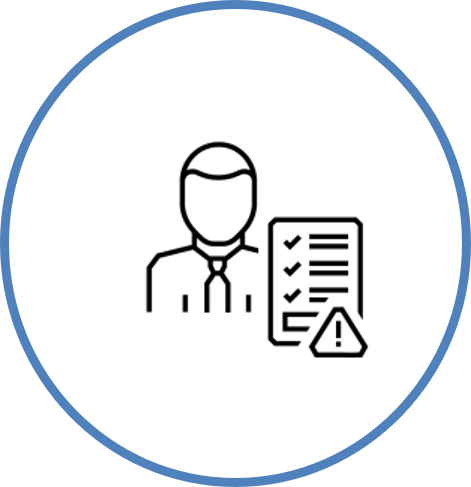 Risk Management & Consultancy
Our experts can help you solve security and logistics challenges and optimize your risk management process as a whole.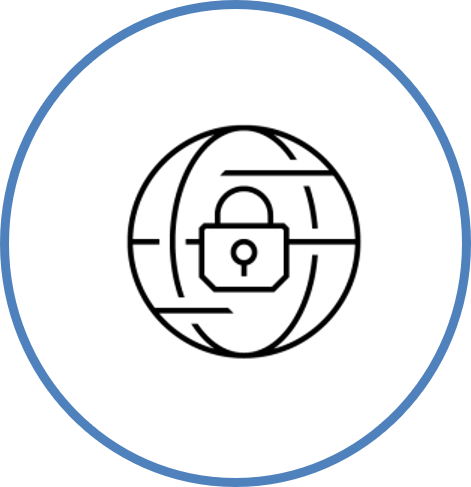 Brinks Global Services
When it comes to transporting your valuables, choose the most trusted name in the industry.